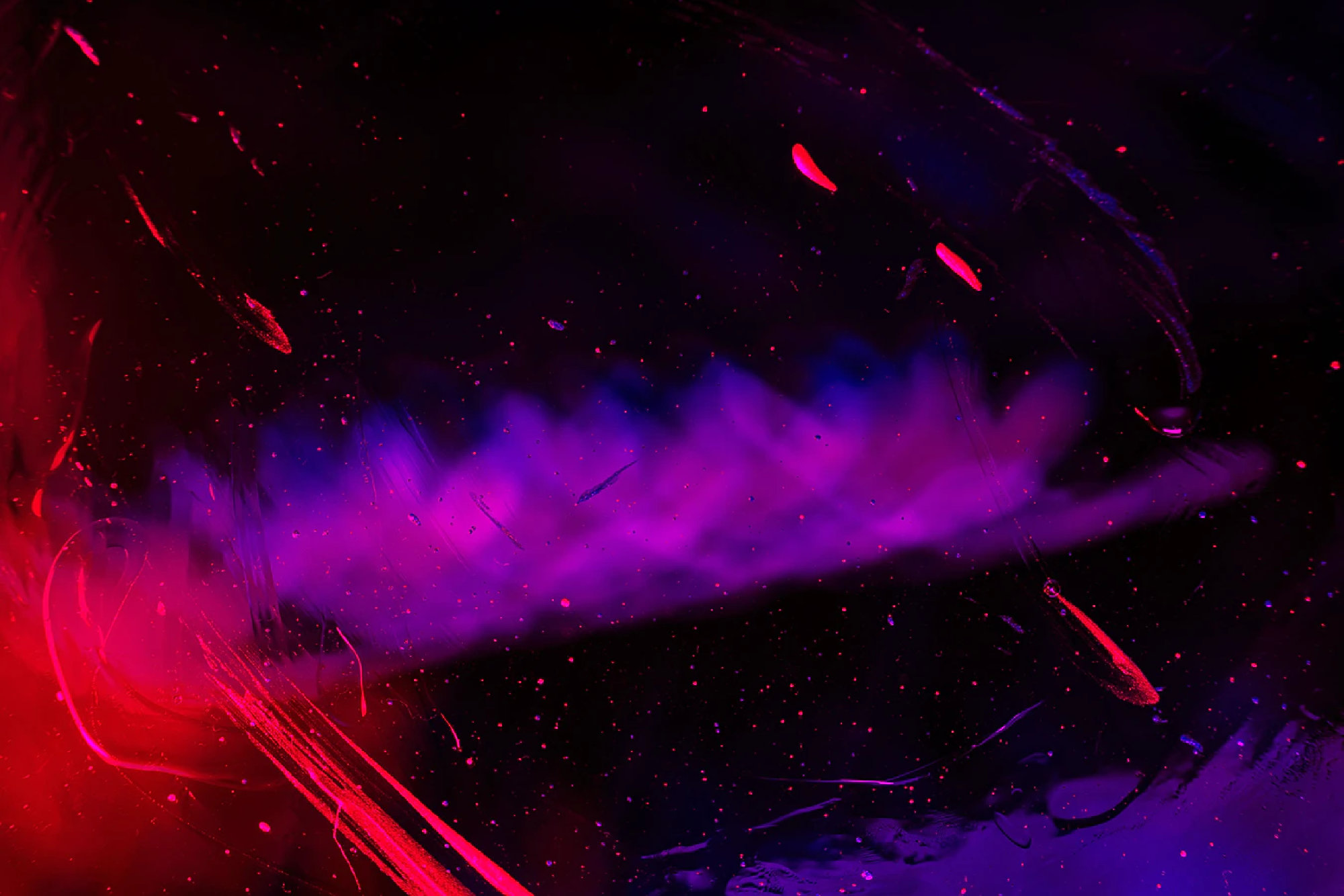 The IPSA iOS and Android App can now be downloaded from the App stores
IPSA – WELCOME TO YOUR ASSOCIATION.
IPSA is dedicated to all the front-line workers in the private Security profession. If you are an installation technician, a security officer or a Fire installation technician… IPSA is for you.
INSTALLERS OF SYSTEMS SECURITY
Intruder, CCTV, Access, Perimeter Installations, Specialist Installers, Cyber, ANPR, biometric products etc. If you are a Security Systems Technician… if you are a front-line worker in the Systems Sector… IPSA is for you.
SECURITY PERSONNEL
Security Officers, Door Supervisors, Event Officers, Close Protection Officers, In-house Security Officers, Dog Handlers, Private Marine Security Officers, private Airport security officers… if you are a front-line private security officer… IPSA is for you.
FIRE
Fire installers, Emergency Lighting Technicians… if you are working in this specialist area of Fire Installation… IPSA is for you.
HOW DO I JOIN
You will be joining the longest established security trade association in the UK.
We are offering free membership to all front-line workers, you will benefit from being part of a professional trade association, and as such you will be entitled to
use the post-nominal M.I.P.S.A. after your name… and you will be issued with your unique membership certificate. The new IPSA is all about YOU.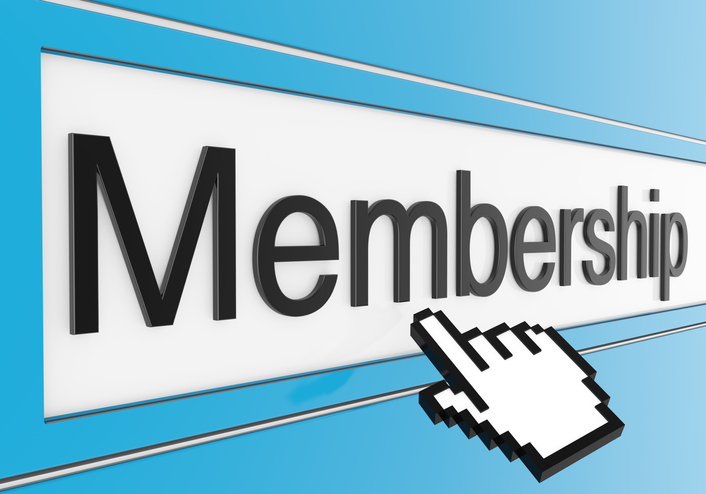 MEMBERSHIP
IPSA offers membership to those employed in Industrial or Commercial Security and to those companies who supply services or materials used in connection with Industrial or Commercial Security.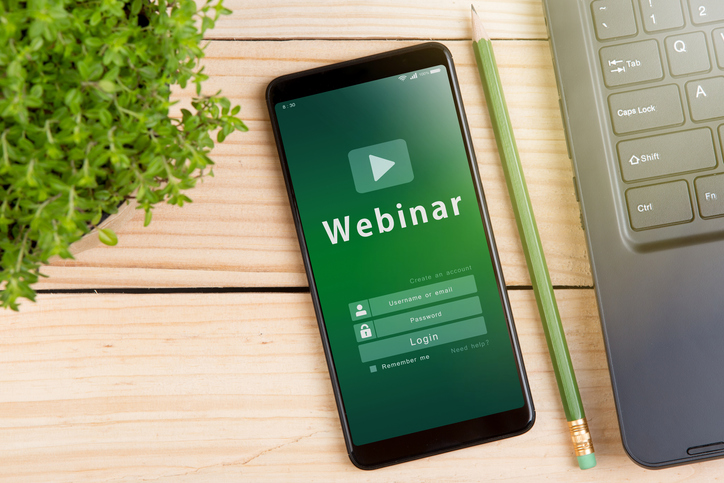 TRAINING
The Association provides a number of training courses for Industrial or Commercial Security personnel and management.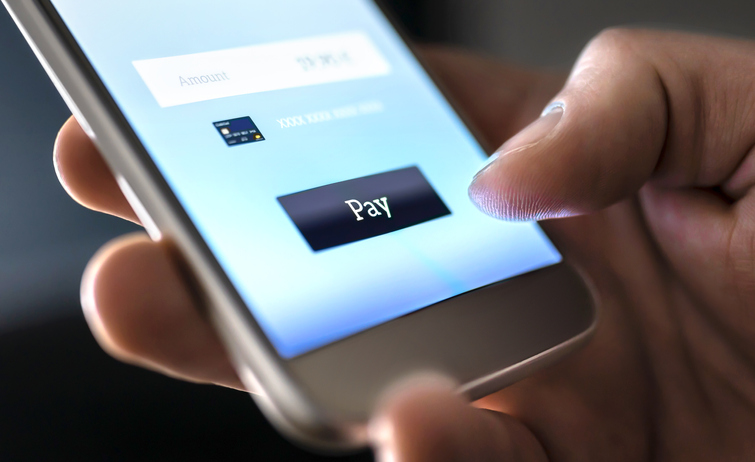 MERCHANDISE
IPSA provides a growing range of services to companies, including official security items and screening aids.
IPSA APP
Our iPhone and Android app is now available, click the button below to register.