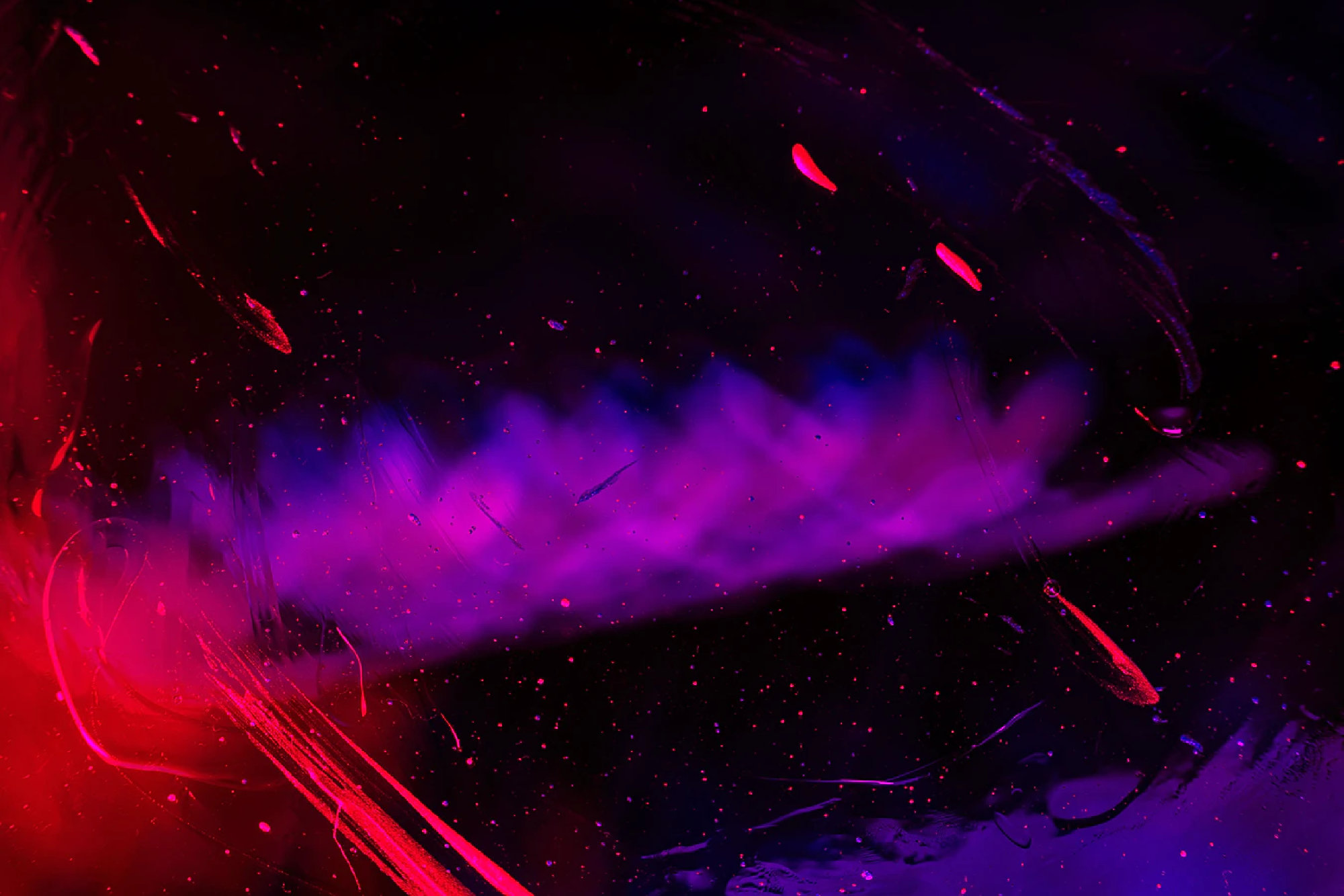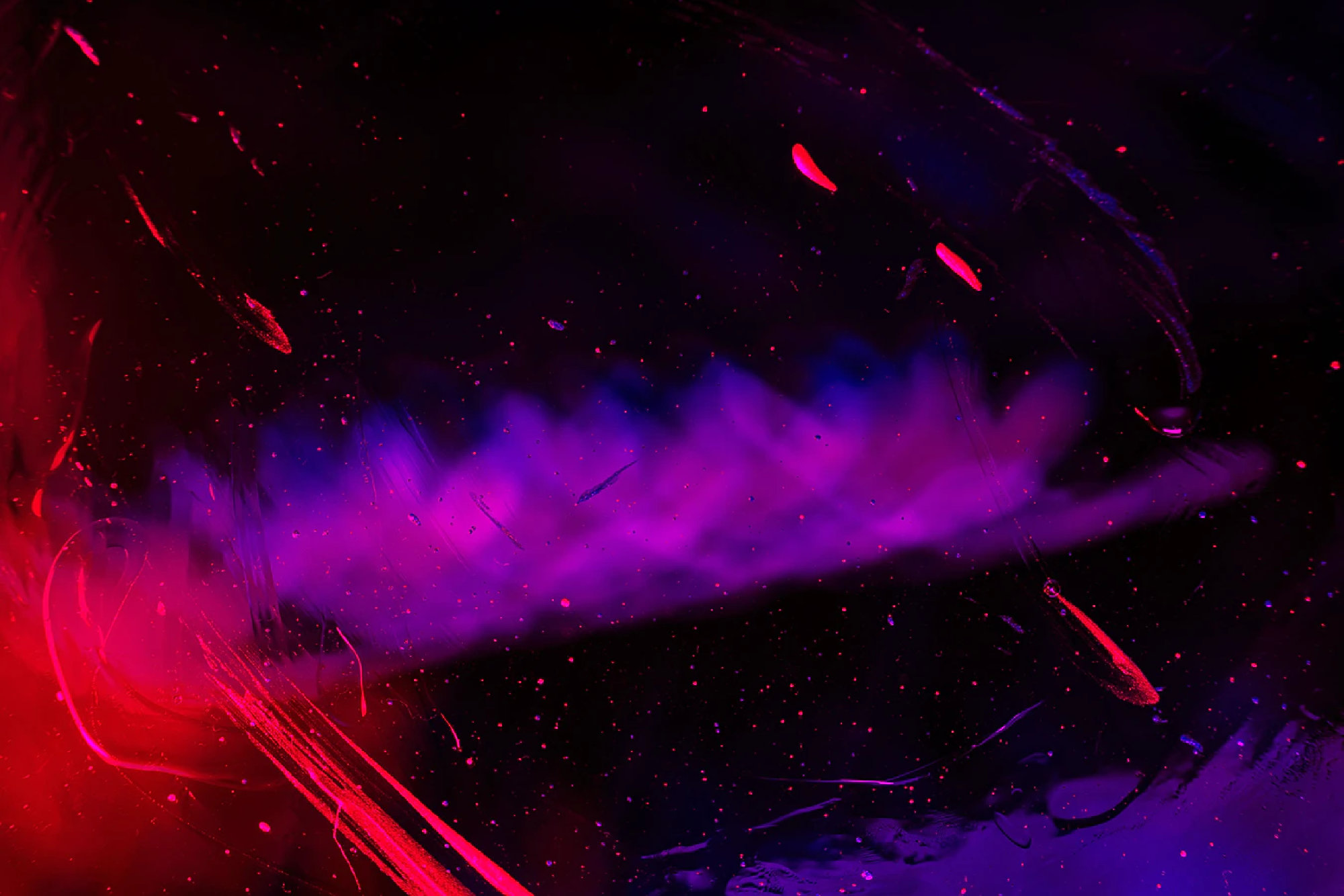 MEMBERSHIP
Membership of the IPSA is available to any individual associated with the Security Industry. Our aim is to improve the status of our members, by providing opportunities for training and the exchange of knowledge, ideas and experience. We seek to promote high professional standards by all IPSA members through observance of the Ethical Code and the Code of Conduct.
Whether accessing through our website www.ipsa.org.uk or at one of our many events you will find IPSA highly collaborative, encouraging discussion on all aspects of security delivery. The association collates and disseminates thought leadership for the benefits of its members helping keep them ahead of the curve in an increasingly competitive environment.
What do you get as an individual member of IPSA?
Being part of the longest established professional security association – Established 1958
Fast growing organisation representing the voice of the front-line & service technicians
The ability to use the post nominals – M. IPSA on all communications
The approval to use the IPSA logo on business cards, sales collateral, marketing material and email signatures
Professional & personal development through engagement and training courses including e-learning courses
Priority access to supplier presentations and innovation seminars
Mentoring from Board Members to grow business & sector skills
Tax and legal helpline – available 24/7
HMCA Company Private Medical Plan – Discounted Rates
PSS Body Armour – Exclusive IPSA members 15% discount
Regular breakfast briefings in convenient locations or via video conferencing
Access to a wide range of industry experts covering all sectors of the security environments
Access to career development opportunities
Representation and Lobbying: Ensuring that the voice of members is heard by politicians, civil servants, and other key decision-makers
CPD Events & Networking: Helping you to maximise your business network
Membership managed via the IPSA APP, and digital membership certification
5% discount on all products through the Spectrum ID online store Plastic ID Card Printing & Security Systems – Spectrum ID
Discounted promotions available on Interconnective security products exclusive to IPSA members www.interconnective.co.uk
Be part of the IPSA board representing front line activities on a 6-monthly cycle
Complementary subscription to the 'Professional Security Magazine'
Benefits are subject to availability and any applicable Covid restrictions