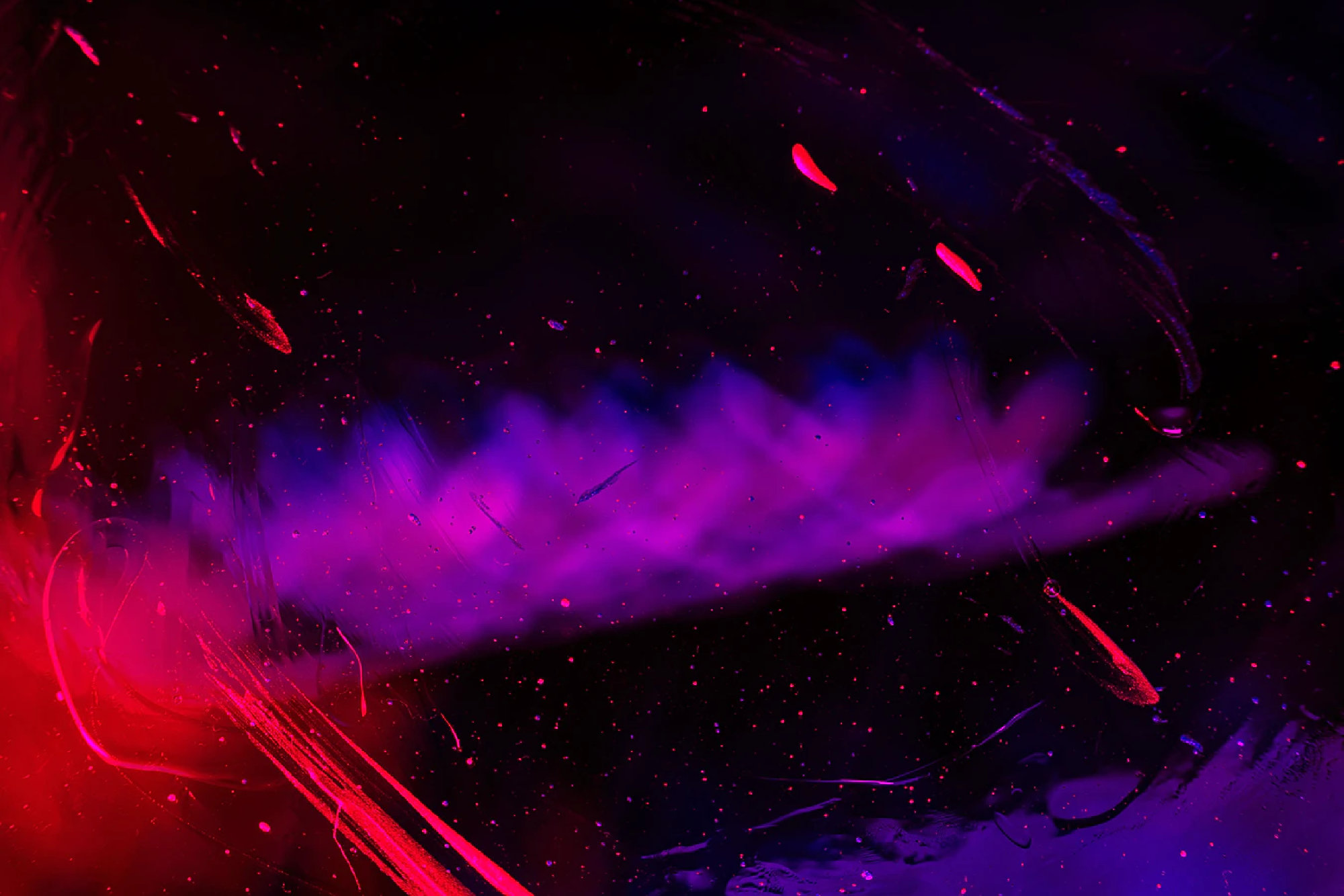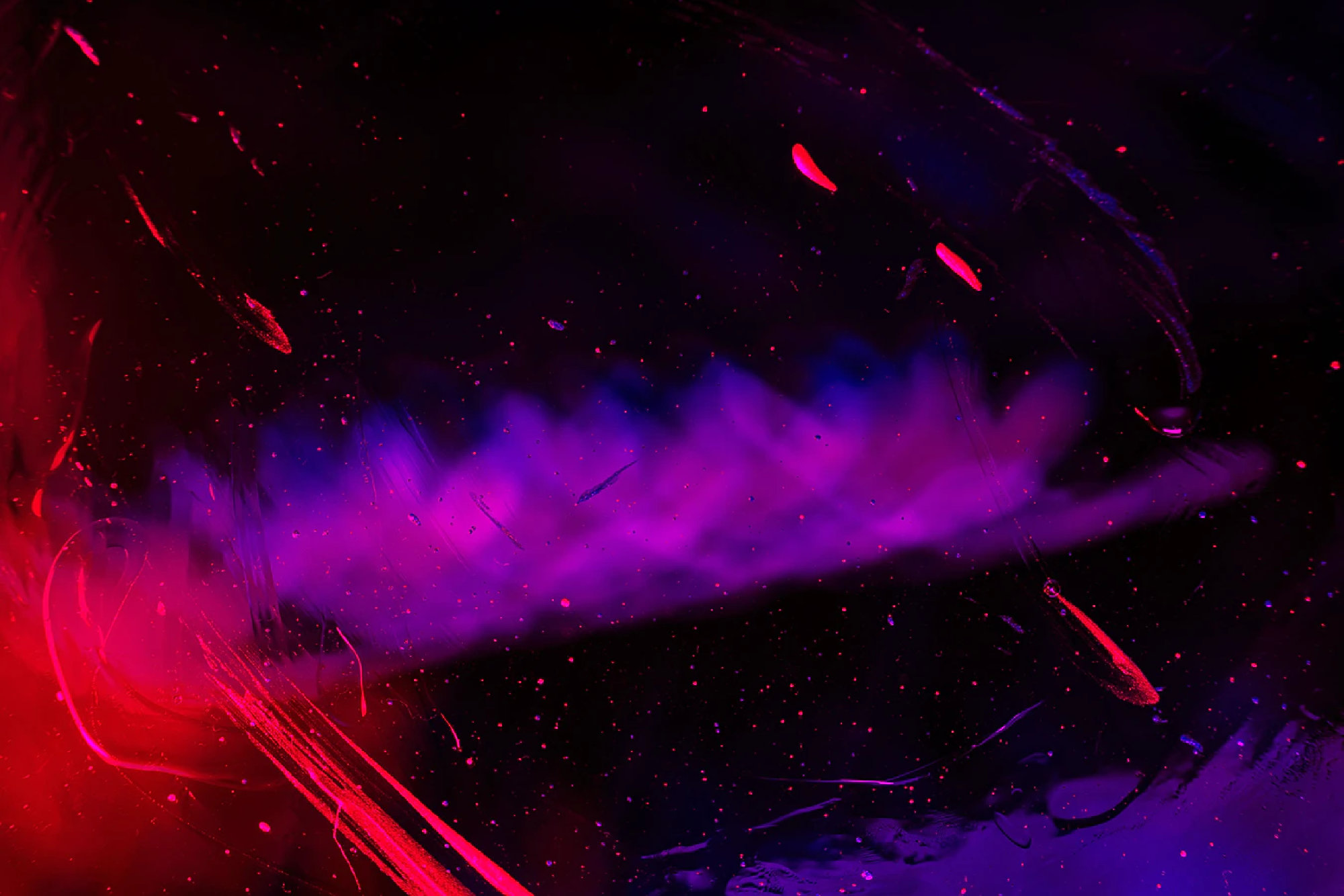 We Are The
Security Industry
MEMBERSHIP
ORGANISATION
For individuals and companies
ABOUT IPSA
The International Professional Security Association (IPSA) is a membership association for individuals and companies working in the fire and security sector.
The Association was formed over 60 years ago to ensure professionalism in the management of security operations. IPSA as an established and recognised worldwide professional organisation, provides, in accordance with growing demand, a specialised unrivalled service to industry/commerce.
IPSA offers membership to those employed in the security sector and to those companies who supply services or materials used in connection with Fire & Security activities.
THE OBJECTS OF THE ASSOCIATION ARE AS FOLLOWS
To SUPPORT front line officers & technicians by promoting their essential role to the wider industry and to government departments
TO ESTABLISH, promote and encourage the science and professional practice of industrial and commercial security and all operations and expedients connected therewith.
TO PROMOTE and improve the status of the individual by promoting a close liaison between all members of the security profession, thus making possible an exchange of ideas, knowledge, information and experience in all matters of common interest and mutual concern.
TO PROVIDE and to promote a means for maintaining membership of the security profession and to share data, information, ideas, knowledge, methods and techniques for the benefit and improvement of the security profession and its members.
TO ESTABLISH, foster and encourage ethical and professional standards of work and conduct for members of the security profession.
TO MAKE SURVEYS AND STUDIES, hold on-line forums and on-line training to members of the Association: to foster, promote, encourage and facilitate discussion, study, and research on matters and problems of all kinds connected with security and to share industry news.
TO OPERATE and be vocal for the benefit of the industry, commerce and the security professional in general and Association Members in particular.