National Security Inspectorate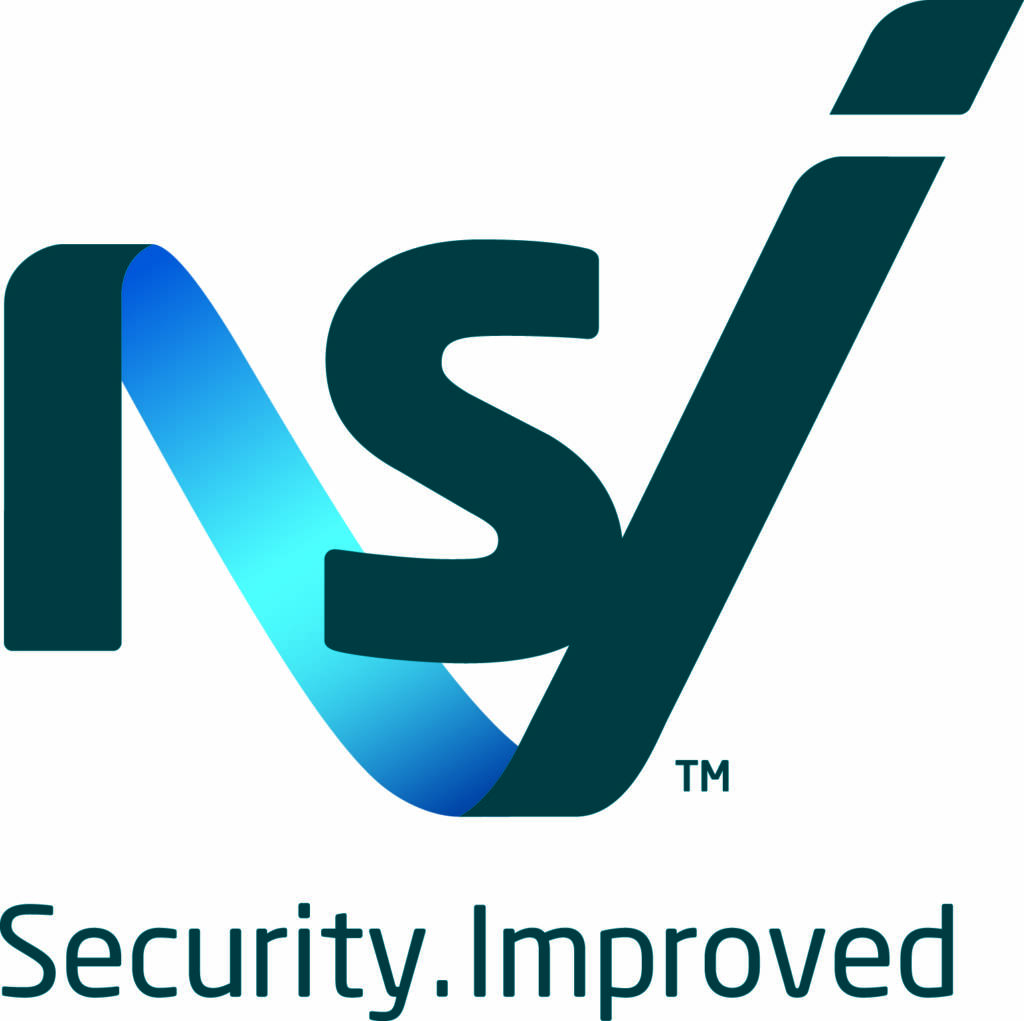 National Security Inspectorate
The National Security Inspectorate (NSI) is the UK's premier independent third party Certification Body accredited by the United Kingdom Accreditation Service (UKAS). NSI approves over 2000 security systems, security services and fire safety organisations nationally.
Recognised by the NPCC, and highly regarded by industry, NSI Approved installers provide alarm systems on police response. NSI approves organisations against the BAFE suite of fire safety schemes, and has been an assessing body for the Security Industry Authority Approved Contractor Scheme since its inception following the Private Security Industry Act 2001. It also works closely with the Surveillance Camera Commissioner in relation to CCTV Schemes.
NSI approval is the most highly respected and trusted hallmark in the security and fire sectors, demonstrating technical expertise and a reassuring quality of service for buyers of security services.