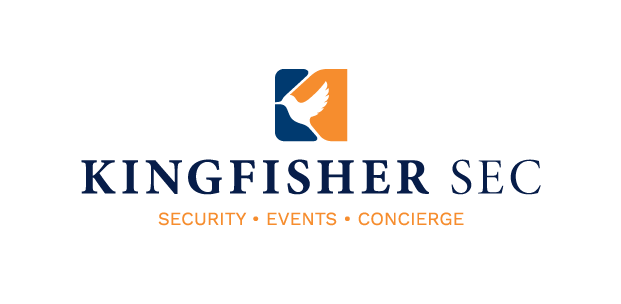 Kingfisher SEC
Kingfisher SEC is West London based physical security company with over 15 years of experience in the manned guarding sector. Accredited and approved by leading industry bodies, including the Security Industry Authority (SIA), Safe Contractor and assessed by the National Security Inspectorate (NSI), Kingfisher SEC offers comprehensive security solutions, including manned guarding, keyholding, and alarm response services. Our SIA licensed trained security personnel operate across London, Southeast and North of UK, providing clients with a reliable and professional service.
The main activity is manned guarding services which includes providing trained licence security personnel for safeguarding, people, assets, and premises. Kingfisher SEC was set up to provide security personnel to safeguard people, assets, and premises against physical security threats. Our founder recognized the need for a professional and reliable security services and established Kingfisher SEC to provide trained security personnel for access control, patrolling, surveillance, and response services to help organizations prevent theft, vandalism, and other physical security breaches, protecting their assets, people, and reputation.
Our services also enhance safety and promote a secure environment for employees, customers, and visitors. Physical security involves protecting people, assets, and property from unauthorized access, theft, damage, and other potential threats. We conduct free security risk assessment for all customers to identity vulnerabilities and risk. We establish control measures and implement processes to deter and detect security breaches. This includes customer site security training and in identifying suspicious behaviour, responding to security threats, and reporting incidents. Regular tests and evaluations of security measures are conducted to help identify weaknesses and ensure that security protocols are effective.