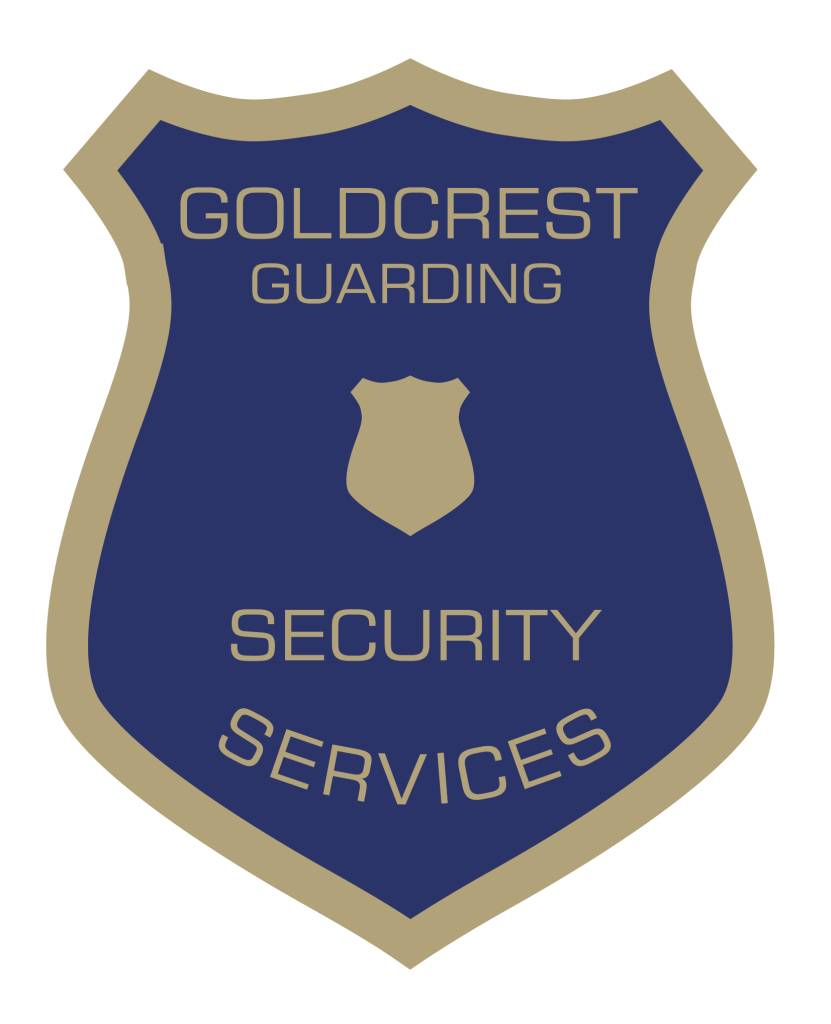 Goldcrest Guarding Security
Goldcrest Guarding Security Services Limited has provided quality security services for over two decades. Established in 1998, we've developed strong relationships with public and private clients based on our reputation for traditional values combined with technical expertise and delivering excellence. Our professionals provide security services 24/7, 365 days a year for commerce, industry, schools, government buildings, construction sites and many more.
We provide a wide range of quality private security services across the South of England, including manned guarding, concierge, lock/unlock services, keyholding responses, mobile patrols, construction site CCTV and security dog units.
Goldcrest aims to adopt the practices and policies needed to develop closer links with the security industry for the benefit of our staff, and all existing and new clients. We take immense pride in having established a long-term partnership with IPSA who provide support to our staff, our business strategy, and our industry as a whole.