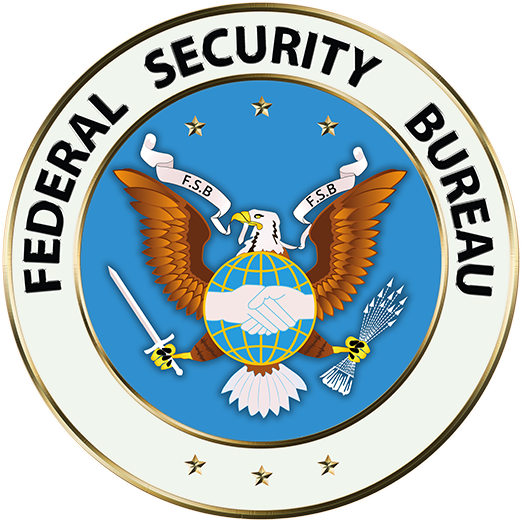 Federal Security Bureau
Federal Security Bureau aims to blend innovation, protection, and confidence to ensure our clients receive the best quality service at a very competitive price. Our dependable and trustworthy service has expanded its range of services from the beginning, and therefore we have gained an esteemed reputation, the governments and customers' trust, and the employees' loyalty and dedication.
Our company also respects other's values and principles and is delighted to help whether you are a future customer, business partner, or a potential employee. Our Security team in London consists of over sixty first-class professional guards. At FSB we're driven by standardized processes, discipline, threat awareness and the desire to protect.