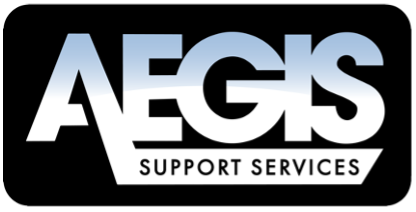 Aegis Support Services
Aegis Support Services is a total Security and Facilities management company offering a full range of services, from manned guarding and cleaning, to high-end specialist services like asbestos removal and disposal.
For us, integrated facilities management means tailor-making a package that fits your needs. It also means providing services through our own teams, rather than through complex supply chains. We pride ourselves on giving you the best: all the efficiency savings of outsourcing, plus the same degree of control, commitment, and accountability you would have if you did it all in-house.We Listen. We Respond. We Deliver.