Capricorn Security Group Holdings Ltd.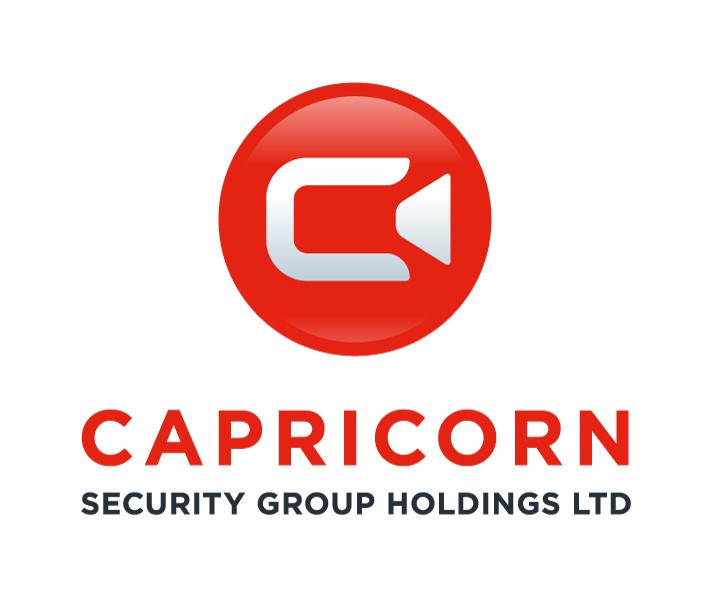 CAPRICORN SECURITY GROUP HOLDINGS LTD.
Holding over 25 years' experience, Capricorn Security Group Holdings LTD have been supplying the North-West with bespoke security services for over two decades now working with 1000's of clients along the way.
We aim to provide a high-quality, cost-effective service with a professional, well trained, and informed security team. We maintain a positive working environment where collaboration and cohesive management styles are integral components of our company.
Our core business model offers a wide range of services within the security sector, which include; TV Production and Media security, Close Protection security, Event Security, Corporate Solutions, Alarm Response & Keyholding, Installations, and Training & Development.
Going from strength to strength in recent years and overcoming the many issues faced over the past 18 months – Capricorn Securty Group are focused on the future as we continue to work with our existing clientele whilst further looking to expand and develop our presence within the security industry.
We pride ourselves on professionalism and diversity – two of the main core values which have played an integral part in the company since its foundation in 2005. Our recruitment policy is based wholly with regards to the local community, always providing opportunities to those close to home. Our plethora of over 300 staff range in various cultures and backgrounds from all around the world – a vital aspect in our operational cog which has proved pivotal to the success over recent years.